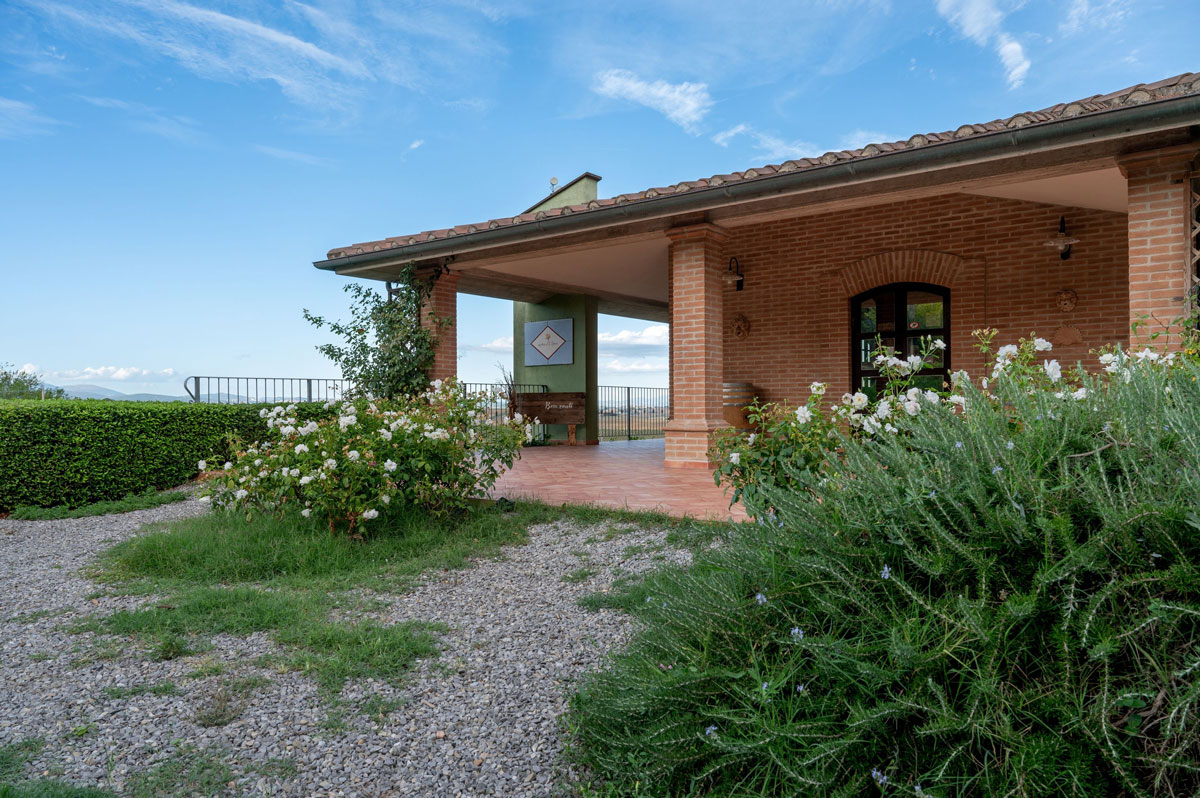 Wine firm "cantina la Spina" started to combined the old local vocation in the growing the grapevine with the modern winemaking methods, to incrase the quality of the wines.
The vineyards are located in a hilly area called Spina, near Perugia, 300 mt. above sea level, with east-west exposure and with calcareus soil.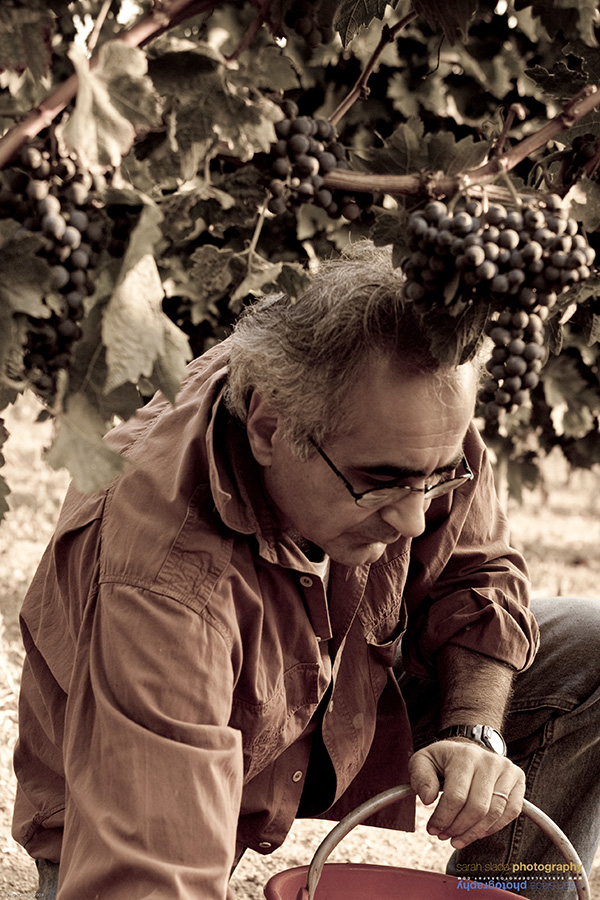 La Spina wines are special because they are married to the territory.
View the photo gallery to discover the vineyard and the beautiful alternation of seasons in Umbria. From January to December!